CG3.Media
creates digital experiences
Helping people and businesses tell their stories.
Let's Build.
We're a boutique creative & technology company; working with small businesses and major companies.
Code
We craft custom websites from scratch and customize platforms like Wordpress and Squarespace.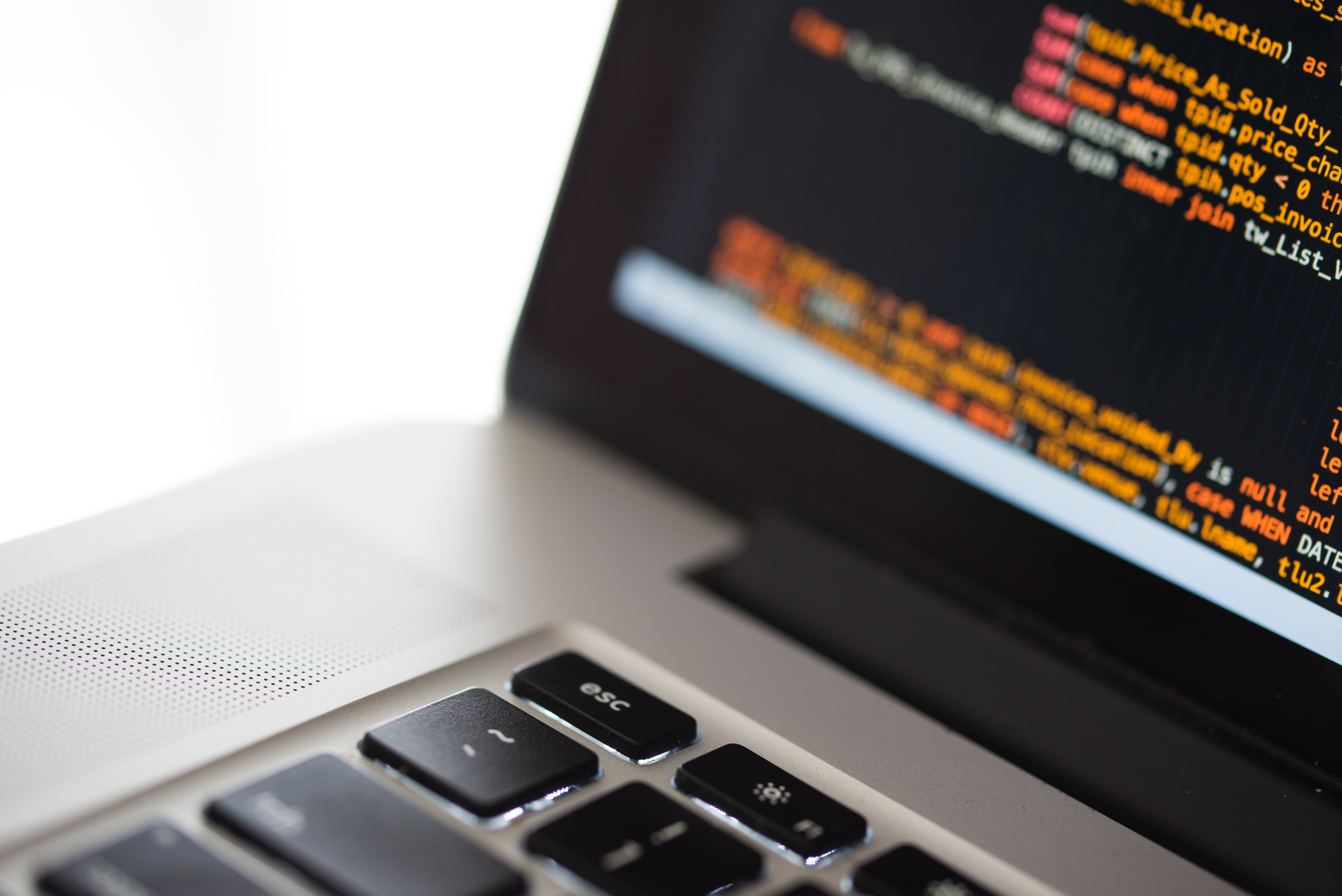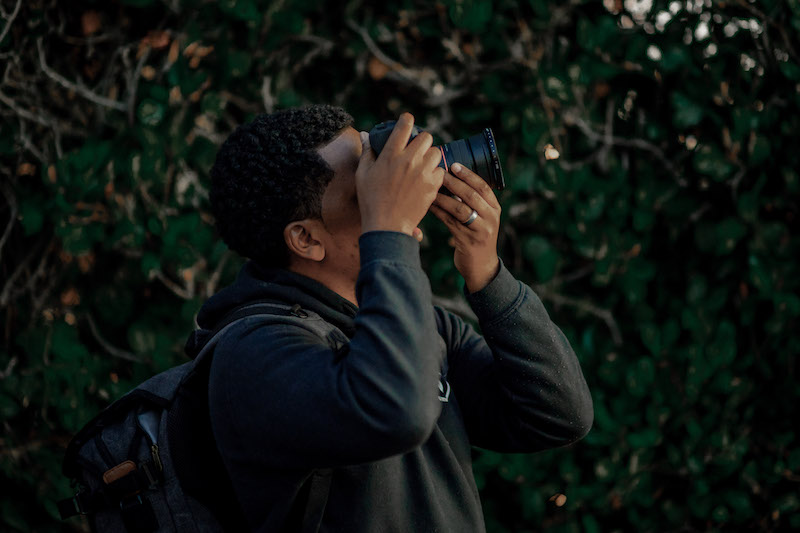 Visuals
Bold visuals create engaging experiences. We create beautiful interface & graphic design, photography, and video.
Strategy
We'll help you configure business platforms like Google apps, leverage advertising platforms, and use social media to grow brands and launch successful projects.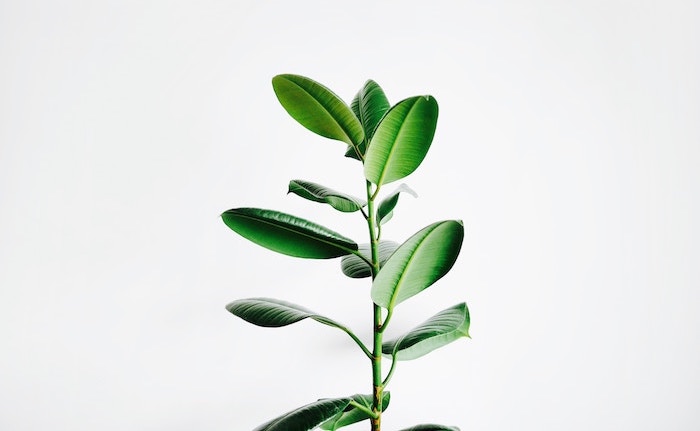 Learn more